Aside from the YouTube artistes participating in the campaign, we also have:
A companion campaign called Valentine Against Violence that we hold every year.
A mix of different folk from different walks of life supporting Music For Pixels.
To learn more about
Valentine Against Violence
, go
here
.
To meet friends of Music For Pixels, scroll down below. We'll be adding for as they come on board.
—————————————————————————————————-
Valentine Against Violence 2012 Featured Artiste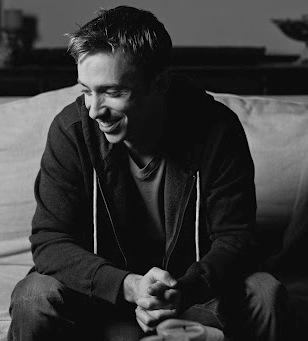 Peter Hollens is an American pop singer-songwriter-producer. He has been heavily involved with a cappella music since 1999 when he co-founded (with Leo da Silva) the University of Oregon's award-winning a cappella group On The Rocks, known as the first official collegiate a cappella group in Oregon. On The Rocks began a tradition of excellence in a genre that was previously unheard of in the Northwest. Originally from Ashland, Oregon, Peter graduated from the University of Oregon with a Bachelor of Music in Vocal Performance. Since his graduation from the U of O, he has become very involved with collegiate a cappella, including recording, producing and judging international a cappella competitions throughout the United States.
In 2010, Peter was featured on NBC's The Sing Off season 2 receiving acclaim from The Sing-Off judges Shawn Stockman, Nicole Scherzinger and Ben Folds for solo performances leading On the Rocks, one of America's premier collegiate a cappella groups. Peter records and produces from his home studio in Eugene, Oregon and recently recorded for Sony and Epic Records.
Valentine Against Violence 2012 Song Distributor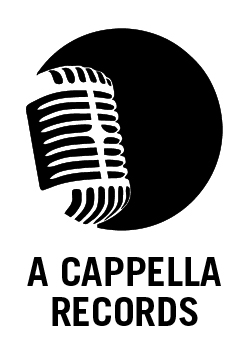 A Cappella Records (ACR) is an independent record label based in San Francisco, CA that provides digital licensing and distribution services to a cappella groups. In a genre dominated by cover songs and characterized by mashups, in-line samples and medleys, ACR acquires the appropriate rights and disperses mechanical royalties to over 400 publishers. A Cappella Records currently distributes over 2000 songs to 400 digital retailers including iTunes, Amazon, Rhapsody, Spotify and Rdio. Six of our artists have been featured on the NBC a cappella reality show – "The Sing-Off".